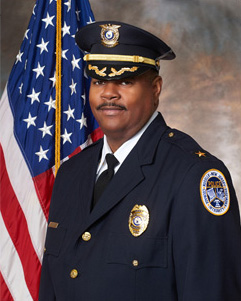 Welcome the Roselle Police Department's website.
On behalf of the Roselle Police Department and all of our employees, we wish to thank you for the interest in our organization and welcome you to our website. We hope you will find the information you need here and encourage you to please contact us if you need any additional resources or information.
The Roselle Police Department is dedicated to employing strategies directed at reducing crime and keeping our citizens safe.
Members of the Roselle Police Department are committed to working with the community to solve problems and proactively address developing issues. We believe that positive interaction with community members and organizations will provide the best and most effective solutions to current and future problems.
I want to remind everyone that if you SEE something suspicious happening, SAY something immediately by calling the police. You may remain anonymous when providing any crime tip, or while reporting suspicious activity. Crime prevention is everyone's responsibility.
Thank you.
Chief Brian K. Barnes, CPM
Follow on Twitter @RoselleNJPoliceChief